Making Your
Learning Simple
We provide Self-paced and Guided Learning experience to excel in your academics using Edwisely's Knowledge Graph (EKG).
Empowering Indian Engineering
Students define their destiny
Begin a seamless journey with us at Edwisely, an AI Companion that guides you to design your learning path & future career with our AI driven algorithms.
Empowering Indian Engineering
Students define their destiny
Learning made
simple with us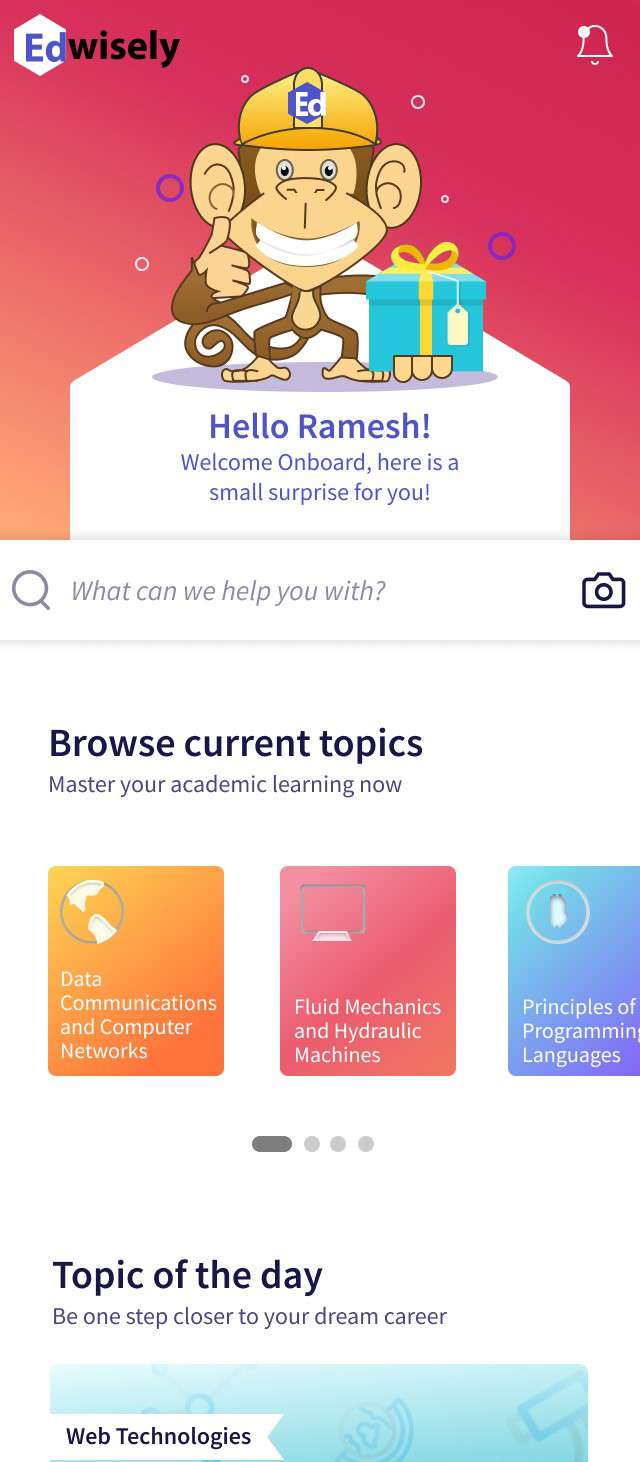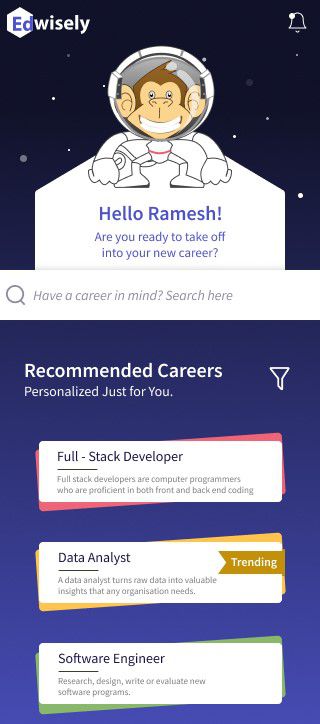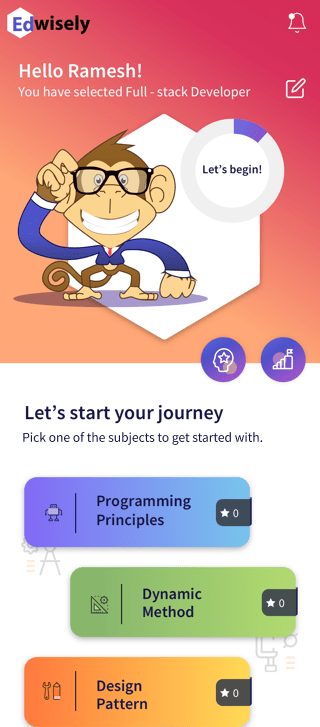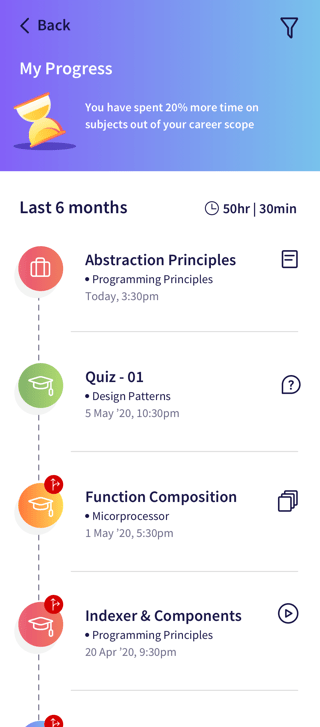 Learning made
simple with us
Edwisely makes engineering enticing for students and helps them reach their full potential during their graduation rather than after.
Transforming your college
to AI-Powered campus
Learning science model
Edwisely's innovative pedagogical models bring institutes closer to their vision and mission statements. Our learning science model unlocks the future of education through our very own Engineering Knowledge Graph, a multi-faceted learning approach.
Assessment toolkit
Assessment is the weighing scale for Learning. Edwisely comes packed with a suite of assessment tools including Question in Multiple Choice format that are graded per difficulty, objective and subjective assessment modules which are normalized and adaptive. With both formative and summative assessment needs, Edwisely can fit right into your learning process.
Personalized learning modules
Edwisely goes beyond the curriculum to help students have a great learning experience and better outcomes, based on their learning interests. Our AI-based recommendation engine also provides the best set of learning modules based on individuals' learning styles and abilities.
AI Recommended personalized career path
Our AI-driven personalized career path helps accelerate your placements by connecting you to the best opportunities around. Edwisely helps students set their career goals and drives them in staying ahead of their peers by following our career guidance model, focussing on individuals' skills and job key skill requirements.
Partners
that believe in us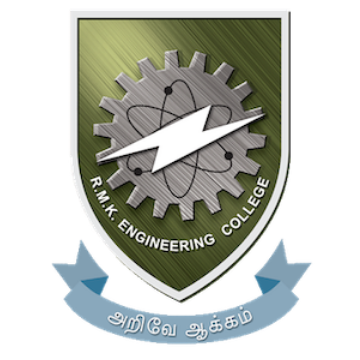 RMK Group of Institutions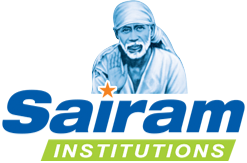 Sairam Group of Institutions
K L Deemed To Be University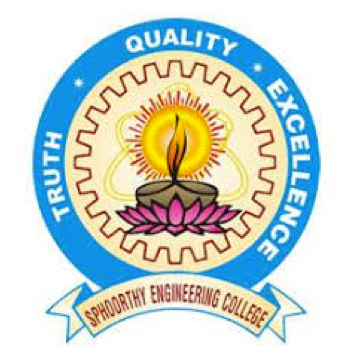 Spoorthy Engineering College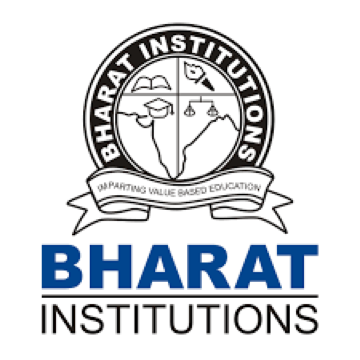 Bharat Institute of Engineering and Technology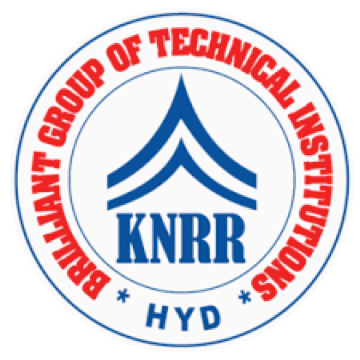 Kasireddy Narayanreddy College of Engineering and Research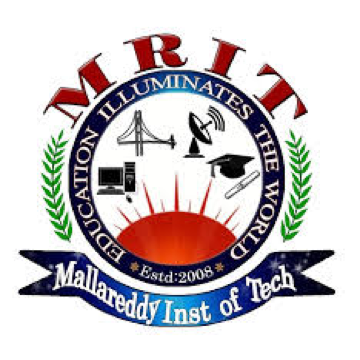 Mallareddy Institute of Technology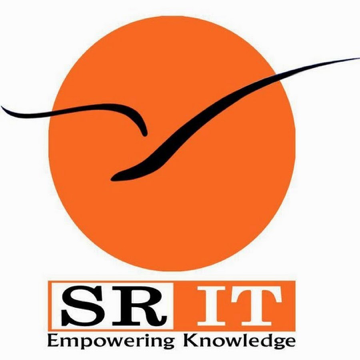 SR Institute of Technology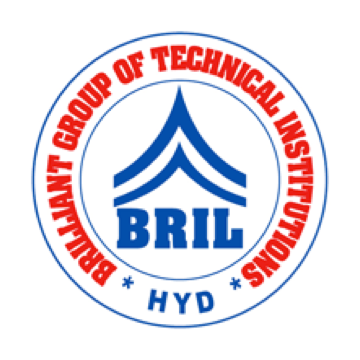 Brilliant Institute of Engineering and Technology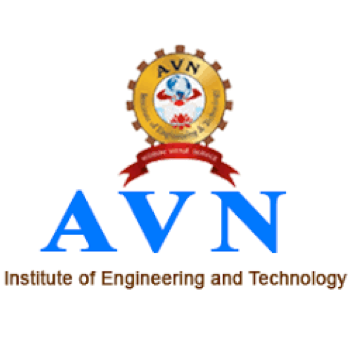 AVN Institute of Engineering and Technology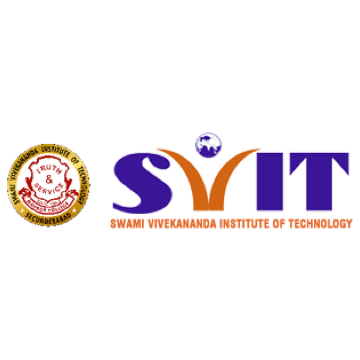 Swami Vivekananda Institute of Technology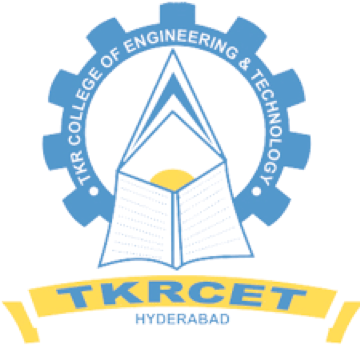 TKR College of Engineering and Technology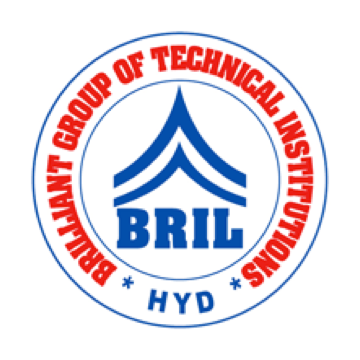 Brilliant Institute of Engineering and Technology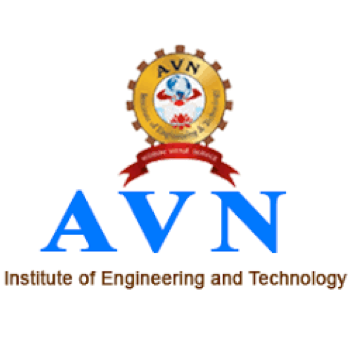 AVN Institute of Engineering and Technology
Here is what our partners
have to say
Aniruddha Dasu
Senior HR Consultant | Virtusa, Larsen & Toubro, Tata Infotech
Being a career counselor, I am happy to see a scalable technology that can recommend personalized career choice for the students and support them to achieve the same. I wish team Edwisely a great success.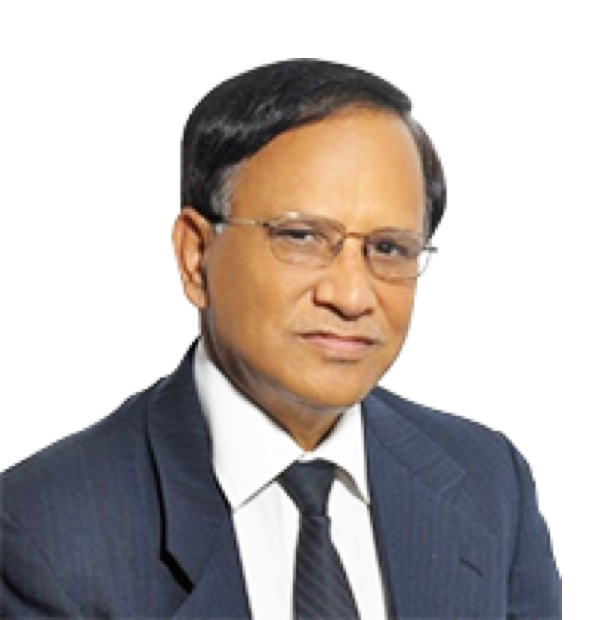 Dr. A. Hymavathi
M.Sc., Ph.D, Scientist 'C' - ICMR | Associate Professor, Sreyas Institute of Engineering & Technology
Edwisely is certainly a great resource for the faculty. I was surprised to see the innovative student assessment model that significantly reduced my time and efforts for evaluation and in turn provided lots of feedback on their performance. My students are actively engaged with the platform and are in love with the overall experience it provides.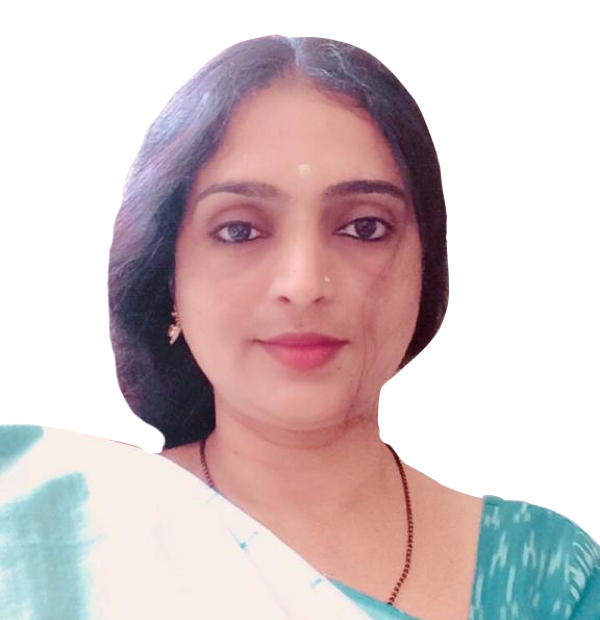 Dr. Zahoorullah S MD
Chief Innovation Officer | Atal Incubation Centre
Edwisely's Learning Application is surely a disruption in the Education sector. They have rightly packaged the needs of collegiate education and have a potential to become the next unicorn.